About smarttrak / BioMedGPS, LLC
SmartTRAK is the leading source of competitive intelligence used by the top ten global

orthopedic

&

wound care

companies.

SmartTRAK is known for expert analysis, real-time data, dynamic tools and unsurpassed personal service that assists clients with strategic decision-making.
SmartTRAK is transforming the delivery of healthcare business information to a cost-effective solution for life science corporations to increase proficiency, improve productivity and reduce cost.
---
Executive Management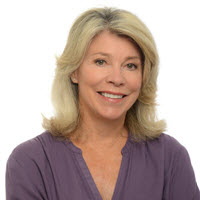 Sharon O'Reilly | Founder, President and Chief Executive Officer
Founder, former President & CEO, Medtech Insight, 25+ years' experience in the Medical Device industry in Sales, Marketing, Business Development, Consulting with major manufacturers (J&J, Pfizer, US Surgical), start-up companies and business intelligence providers (Medical Data International, Windhover Information).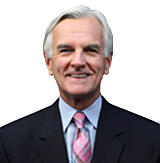 Don Urbanowicz | Chief Operating Officer
35 years' with multinational healthcare companies in various leadership roles spanning General Management, Global Marketing, Sales, Strategic Planning, and Business Development. Prior senior management positions at Stryker, Smith & Nephew, Sofamor Danek and Aircast.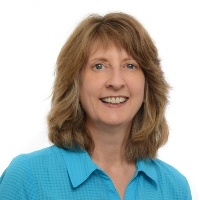 Lisa Mahan | Vice President, Content Development, Orthopedics
20+ years' experience in orthopedic industry, including 12 years at J&J DePuy Orthopaedics. Competitive Intelligence Analyst and e-Marketing manager at J&J DePuy Orthopaedics.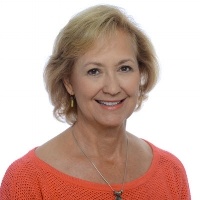 Susan Paquette, MS, MBA | Vice President and General Manager, Wound
25+ years' experience in new business development, R&D, international and marketing. Director, New Business Development & Commercialization, 3M Health Care; Technical Director, 3M Medical.
Industry Analysts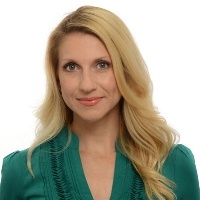 Julianne Burns | Senior Analyst, Spine
10+ years' experience in marketing, market development and startup consulting in the spine industry. Market Manager at Medtronic Spinal & Biologics.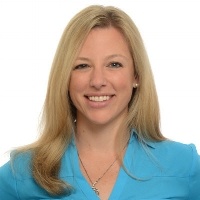 Kristina Meyer | Senior Analyst, Sports Medicine
12+ years' experience in marketing, field marketing and professional education, with a concentration on Sports Medicine. Marketing and Sales Management roles at Smith & Nephew and Stryker Sports Medicine.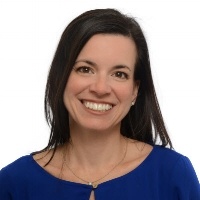 Natasha Weeks | Senior Analyst, Trauma & Extremities Fixation
13+ years' experience in marketing and product development, including 5+ years at DePuy Synthes Trauma - most recently as Product Director at DePuy Synthes Trauma.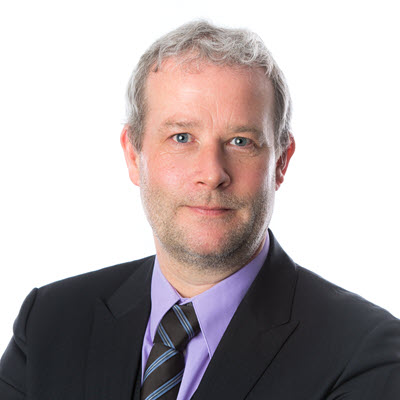 Tim Jeavons | Director, European Orthopaedic Content & Sales
24+ years' experience in Orthopedics with experience in Trauma, Extremities, and Orthobiologics. Previously held senior global marketing positions at Stryker and DePuy Synthes. Tim is based in Geneva, Switzerland.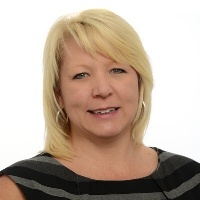 Kim French | Senior Analyst, OrthoBiologics
20+ years' of medical device and biologics marketing and sales experience in orthopedic biological implants, cellular technologies and biopharmaceuticals. Most recent experience includes Sales Management roles at AlloSource and Terumo BCT.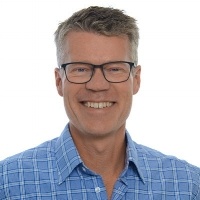 Lennart Stadler | Senior Analyst, Wound Care
14+ years of medical device experience, primarily from Wound Care, but also Surgical single use products. In various roles in IT, Controlling, Project Mgmt and Marketing, including 6+ years within Market Intelligence. Most recently responsible for the Global Market Intelligence function at Mölnlycke Health Care. He is based in Sweden.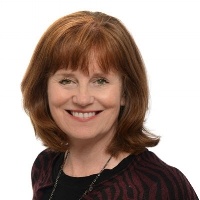 Anne Staylor | Managing Editor, Business Intelligence and Senior Director, Advanced Technologies
Former Senior Editor, Medtech Insight. +25 years in various leadership roles in business intelligence, marketing, communications, product management, and consulting for the medical device industry, hospitals, physician groups, and insurers. Anne is a registered nurse and former Director of Marketing for national ambulatory surgery company. Anne has an MS in Mass Communications/PR from San Diego State University and a BS in Nursing from the University of Iowa.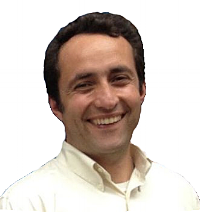 Doug Devens | Senior Analyst, Biosurgery
20 years of diverse medical device experience, including leading companies 3M, Coloplast and Boston Scientific, along with emerging companies. Leadership experience in product development, including championing the process for voice of customer and concept feedback sessions with key thought leaders.
Commercial Team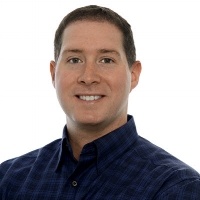 Christopher McCarthy | Vice President Corporate Accounts, Orthopedics and Neuro
10+ years' experience in the information technology and orthopedic industries, including 4 years at Smith & Nephew Orthopedics. Account Executive at Sogeti USA, LLC, Quintiles, Clinical Therapies with Smith & Nephew / Bioventus.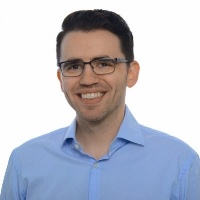 Geoffrey Brown | Director Corporate Accounts, Wound Care
5+ years' experience in Marketing Management and 5+ years' of B2B Account Management experience in the Pharmaceutical and Medical Device industry. Account Management roles at Elsevier BI, and Informa.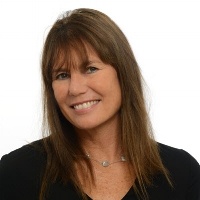 Thea Bowers | Senior Account Manager, Wound Care
35 years' experience in Public Relations, Marketing & Sales including 10 years covering medical device conferences. Part of the original team for SmartTRAK acting as liaison for all subscribers and currently Senior Account Manager and Trainer for Wound and Regen Med.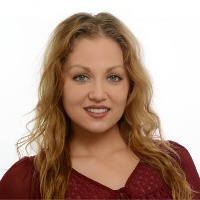 Michelle Calderon | Account Manager, Orthopedics
2+ years of experience as a formulation chemist for Estee Lauder Companies. Co-founded the mobile app Wayk.
Marketing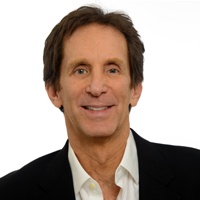 Thomas Wallick | Director of Digital Marketing
30+ years' experience in Consumer and Life Sciences Industry marketing including Orthopedics and Cardiology. Background in biology and chemistry combined with creative expertise in web and graphic design.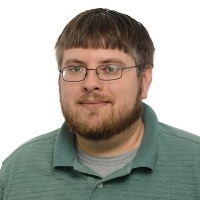 Gabriele Nichols | Associate Marketing Analyst
8+ years' experience in social media and online marketing in the Medical Device and Animal Healthcare industries. Experience in both healthcare professional and consumer marketing.